THE VIRTUAL 2021 NNPA MID-WINTER TRAINING CONFERENCE
The Black Press of America: Challenges, Responsibilities and Opportunities Amidst COVID-19 Pandemic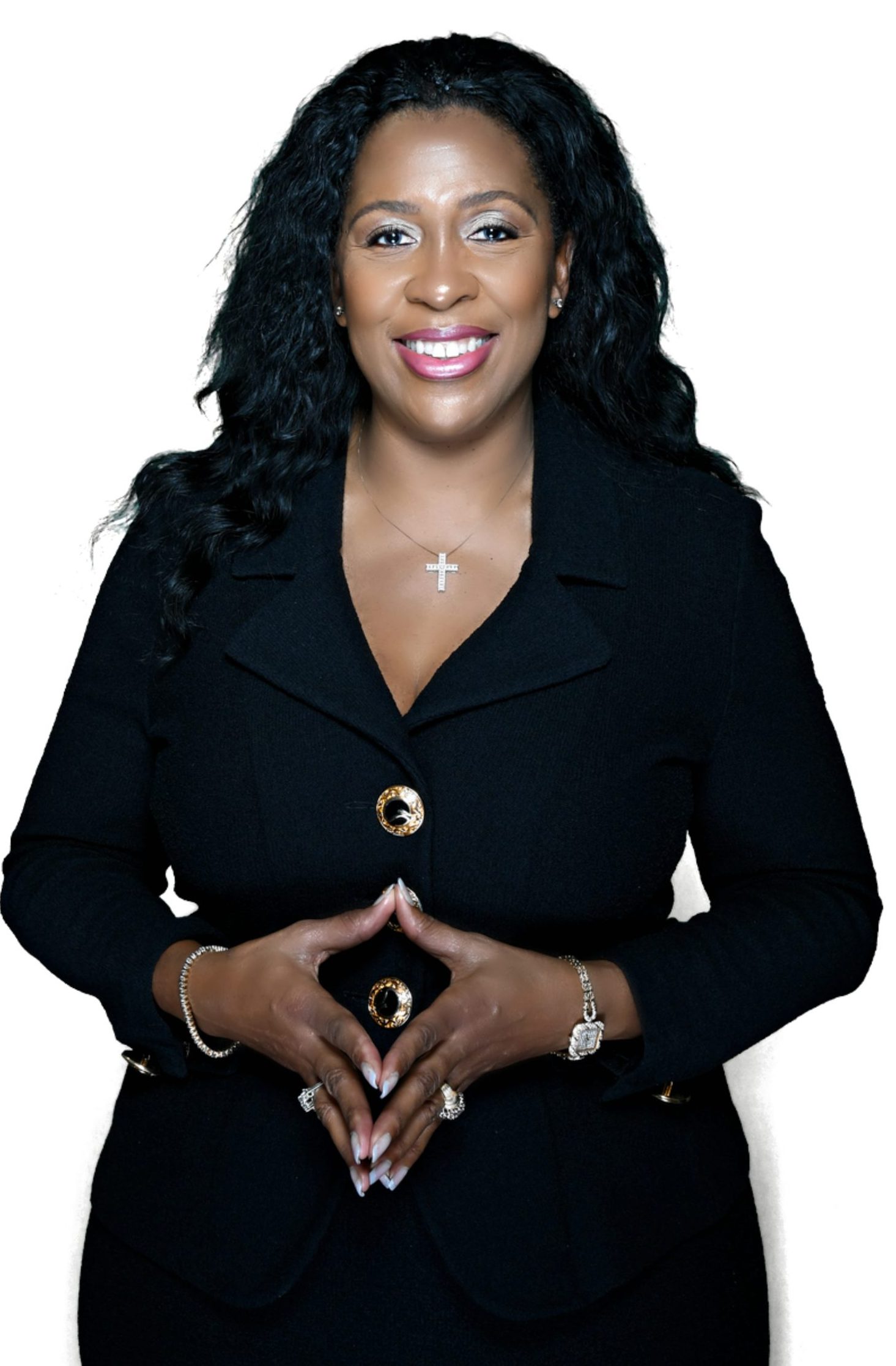 Karen is a native Houstonian and is the CEO and Publisher of Houston Forward Times, the South's largest independently-owned and published newspaper. Her parents always stressed the importance of the Black Press to her, and the value of sustaining its consistent voice.
GREETINGS FROM THE CHAIRMAN
KAREN CARTER RICHARDS
Publisher of the Houston Forward Times
To our esteemed publishers, staff, guests, and viewers, I would like to welcome each and every one of you to the National Newspaper Publishers Association (NNPA) Virtual 2021 Mid-Winter Training Conference. On behalf of our NNPA Executive Committee and our entire Board of Directors, we are grateful that you have taken the time to join us and support this conference.
During the past 12 months, we all have experienced and witnessed very trying times due to the persistence of the deadly COVID-19 pandemic that continues to spread across the nation. Yet, we are here to reaffirm our mission and our purpose as the trusted voice of Black communities throughout the United States.
The NNPA conference planning team has worked tirelessly to provide you with an awesome conference focusing on our theme:  The Black Press of America: Challenges, Responsibilities and Opportunities Amidst the COVID-19 Pandemic. As you can imagine, this theme is timely as the pandemic has presented Black-owned businesses with new challenges that presented us with different responsibilities, yet great opportunities to expand and pivot in areas that have proven favorable to our mission.
the NNPA looks forward to staying connected with each of you! Stay safe and well.
God Bless you and God Bless the NNPA!
Onward and Upward,
Karen Carter Richards