THE VIRTUAL 2021 NNPA MID-WINTER TRAINING CONFERENCE
The Black Press of America: Challenges, Responsibilities and Opportunities Amidst COVID-19 Pandemic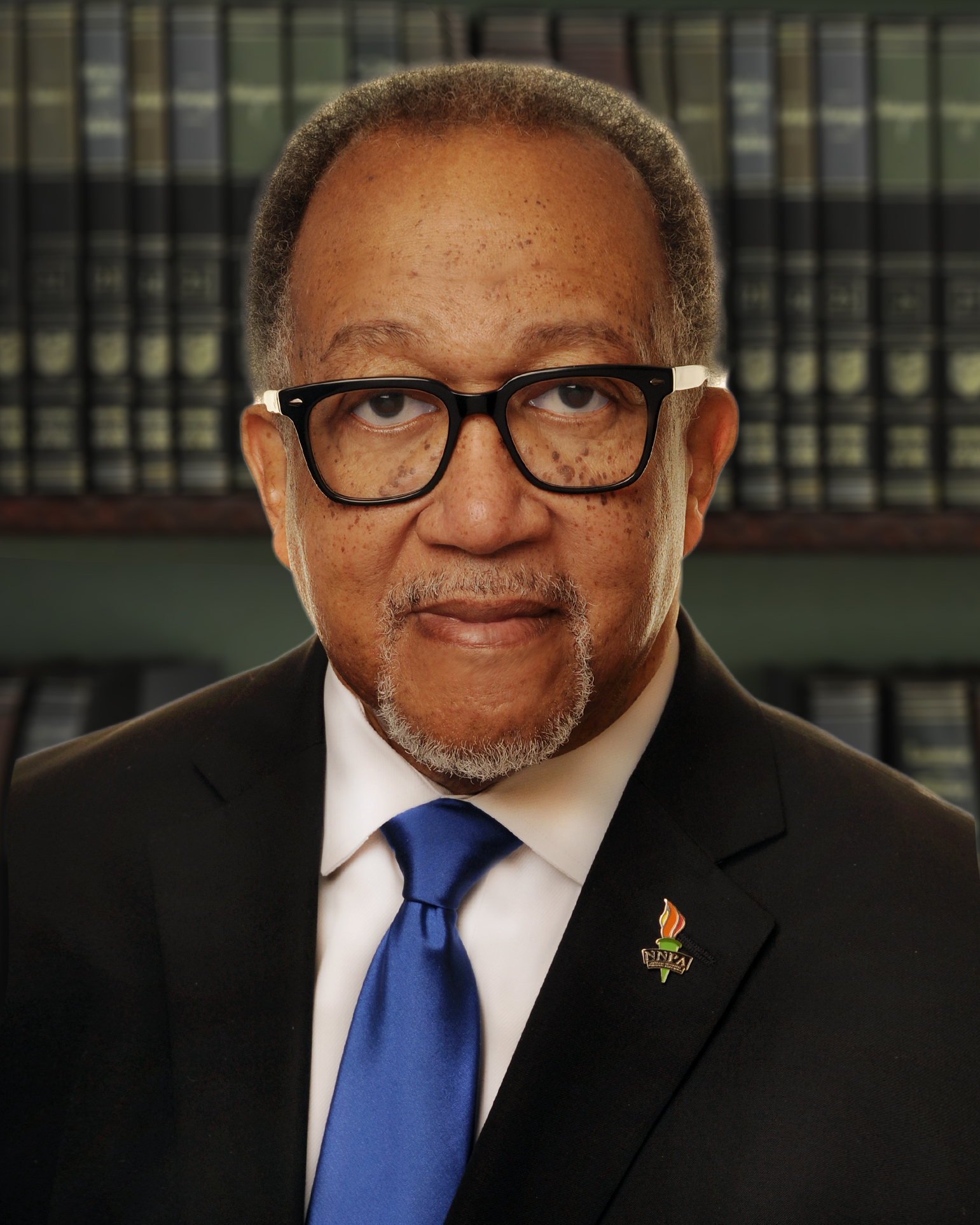 In 1993 and 1994 Dr. Chavis served as the Executive Director and CEO of the National Association for the Advancement of Colored People (NAACP) and remains an active supporter of the NAACP. In 1995, Dr. Chavis was the National Director and organizer of the Million Man March. From 1995 to 1997 Chavis was the Executive Director and CEO of the National African American Leadership Summit (NAALS). The 2010 theatrical release of the full length movie "Blood Done Sign My Name" distributed by Paladin, directed by Jeb Stuart, starring Ricky Schroder, Nate Parker, and Lela Rochon depicts a true story from Dr. Chavis' early days in the Civil Rights Movement during the 1960's and 1970's in his hometown of Oxford, NC.
GREETINGS FROM THE PRESIDENT AND CEO
DR. BENJAMIN F. CHAVIS JR.
National Newspaper Publishers Association President and CEO
On behalf of the National Newspaper Publishers Association (NNPA), I am please to welcome you to the Virtual NNPA 2021 National Convention.  Using the benefit of today's technology platforms affords the opportunity for us to gather together virtually to address the issues, policies and interests of all of those who support freedom, justice and equality for all in America and throughout the world.
This is the 194th year of the Black Press of America and the 81st year of the NNPA. We, therefore, take this moment to reaffirm our mission and purpose as the national trade association of the Black Press.  The NNPA is committed to representing the interests of the Black Press as well as the interests, concerns, and news relevant to Black America. We grateful the NNPA continues to make progress in a number of areas that help to sustain the Black Press.
As we all are witnessing the continued devastating impact of the COVID-19 pandemic, the NNPA remains on the frontlines of being the "trusted" voice of our communities across the nation.  Black Americans and other people of color are disproportionate Our conference theme over the next several days, therefore, is "Black Press Matters: Trusted Voice. Resilient Vitality. Transformative Vision."
Thank you for joining with us and especially we thank all of our partners: General Motors, Pfizer, Reynolds American, and the Bill & Melinda Gates Foundation for providing their support for this conference. We also thank all of our corporate sponsors who continue to support the NNPA today and in the future.  May God bless the Black Press of America.
Sincerely,
Benjamin F. Chavis Jr.