Welcome to the Virtual NNPA 2020 Annual Conference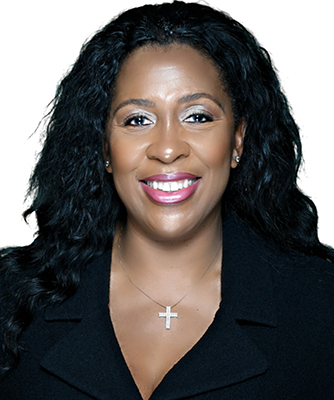 Karen Carter Richards
NNPA Board Chair and Publisher of the Houston Forward Times
To our esteemed publishers, staff, guests and volunteers, I want to welcome the Publishers, Sponsors and Online Viewers to the National Newspaper Publishers Association's (NNPA) first-ever, Virtual 2020 Annual Convention. The NNPA Planning Committee has worked tirelessly to put together this unique Annual Convention, with "TRUST, HOPE AND RESILIENCE: Overcoming COVID-19" as this year's theme.
This year's NNPA Annual Convention is definitely not the type of convention we initially planned. However, we know how important it is to provide the Publishers of our esteemed organization an avenue to be uplifted and encouraged while dealing with one of the most dangerous pandemics in the history of this country – known to us as COVID-19…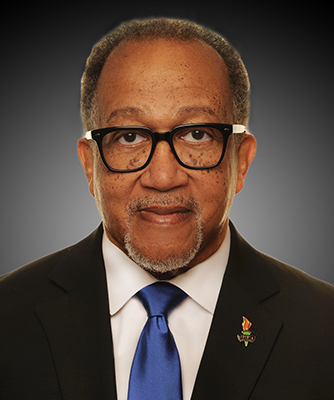 Dr. Benjamin F. Chavis Jr.
NNPA President and CEO
On behalf of the National Newspaper Publishers Association (NNPA), I am indeed very pleased to extend a heartfelt welcome to all who have joined to tune-in to our first virtual national convention.
The Black Press of America appreciates your support in these trying times.  The COVID-19 pandemic continues to have a devastating impact on African Americans and other people of color throughout the United States.  Yet, coupled with that viral pandemic is the continuing epidemic of racism in America that is unabated with the fatal realities of racially motivated police killings of African Americans…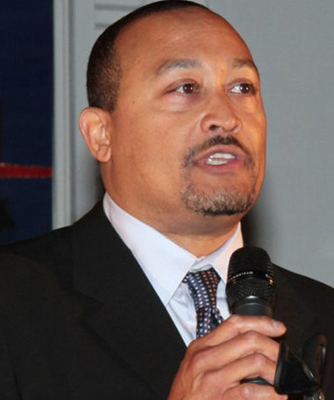 Pluria Marshall Jr.
NNPA Fund Chairman
As chairman of the National Newspaper Publishers Association Fund – formerly known as the NNPA Foundation – it is my pleasure to welcome you to NNPA's 2020 Annual Convention, held virtually for the first time in our 80-year history.
As we reflect on the many challenges facing black America today – like COVID-19 infections, rampant police killings of black men and rising social and economic disparities – the ancient curse "may you live in interesting times" seems especially fitting…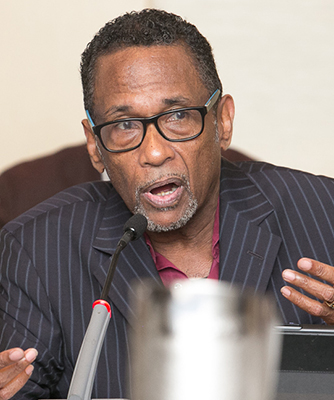 Terry Jones
Chairman, NNPA Convention and Events Planning Committee and 

Publisher of the New Orleans Data News Weekly
On behalf of the NNPA Convention and Events Planning Committee, we welcome you to the Virtual NNPA 2020 Annual Convention. Our agenda is full of substantive and meaningful information to move our nation forward amidst a lingering pandemic.
We are very grateful for our corporate partners and sponsors for helping to make our annual  convention possible. We also pleased that each of you who have decided to take the time to join us over the next two days will be engaged with the Black Press of America…
Our Event Sponsors